Super Eagles boss Gernot Rohr has predicted that there will be difficult years ahead for African football after the coronavirus pandemic.
The suspension of football in Africa led to the postponement of the 2021 Africa Cup of Nations (AFCON) qualifiers.
Rohr believes that the postponement will make the coming years difficult due to congested fixtures although he said it won't be a drawback.
"The African Cup of Nations (AFCON) is postponed. It's the same for everyone so it's not a drawback," Rohr told girondisforever.com.
"We have more time to prepare as well as for other countries. We can continue the qualifiers and start the World Cup qualifiers at the same time.
"But it will be a difficult 2022 year because already in 2021, there are a lot of qualifying matches to play for the team (Super Eagles). I think we will have time to play a few friendlies.
"In the year 2022, if we have qualified for the World Cup and the AFCON, there will be many, many games to play. So it will certainly be a difficult year (2022) ".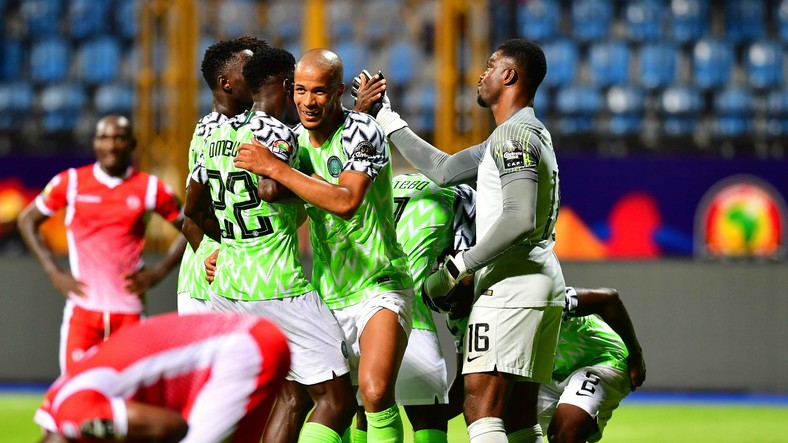 The Super Eagles saw their 2021 AFCON qualifier in March 2020 postponed due to the coronavirus pandemic
Rohr has not been with his Super Eagles squad since November 2019 when Nigeria beat Benin 2-1 at home and Lesotho 4-2 away in Group L of the 2021 AFCON qualifiers.
Super Eagles were supposed to continue their qualifying campaign with a doubleheader against Sierra Leone which was postponed.