After over 4 months of lock down due to the existence of the pandemic Covid 19 which disrupted a lot of movie productions and other business activities, Nigerian nollywood film maker and multi award winning king of swags, Jeff Owolewa popularly known as Jeff Tony Montana has seized this very season to release another blockbuster movie to sensitize and entertain his beautiful fans.
For many fans of Jeff Owolewa, they have seen him featuring and producing a lot of remarkable action thrilling movies over one and half decades now. "What next?" If You're wondering what 'Above the law' is going to look like then you need to read through the profile of big fishes in the nollywood industry whose unique crafts and skills would give hint about the movie, 'Above The Law'. Read as Olamond Naija feeds your mind!. Substantially, the executive movie director on this great project is Oluwale Adebayo
1. Antar Laniyan
Antar Laniyan is a veteran Nollywood actor, producer and film director. He is best known for directing the popular Super Story series. The iconic Nollywood celebrity has featured in several Nigerian films including Sango, a film scripted by Wale Ogunyemi and produced by Obafemi Lasode. He also directed Oh Father Oh Daughter and This Life also produced by Wale Adenuga. Millions of his fans are so eager to see the major role this iconic actor would be acting in the movie 'Above The Law'.
2. Ladi Folarin
Ladi Folarin is a philanthropist, a veteran Nollywood actor, movie producer and script writer known for ile Afoju in 2019. Ladi is creative and exceptionally talented Yoruba actor, known to be gifted in interpreting roles in movies and his disposition in movies is loved and well applauded by his numerous Yoruba fans. He is one of the few Yoruba superstars, rated one of the richest and most influential with a net worth of about $500,000 dollars. Ladi would be starring the movie 'Above The Law' in grand acting techniques again.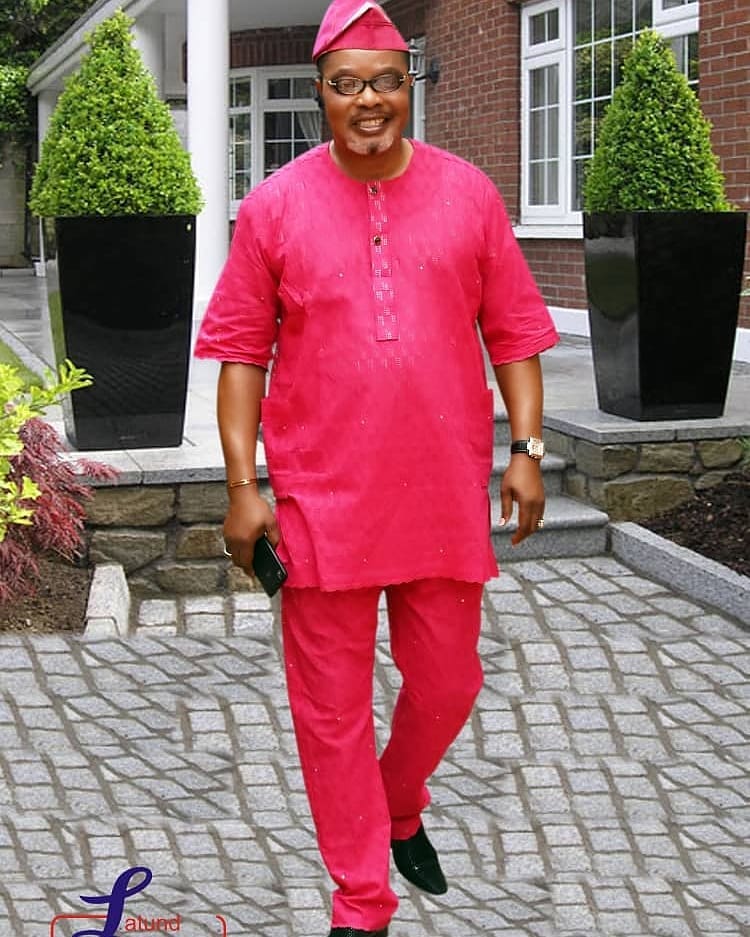 3. Yemi Solade
Yemi Solade is a veteran Nollywood Actor and a movie producer. In the movie industry, he is popularly known for his roles he played in the movies Voiceless scream, The Widow and Elevator Baby. He's part of the leading veteran actors who's gonna pay interesting scenes in the movie, 'Above The Law'.
4. Jumoke Odetola
Jumoke Odetola is a Multi Award winning Nigerian actress. She started off her Nollywood career in the English-language cinema, before acting in several Yoruba-language films. The talented actress whose script interpretation and delivery are excellent, rose to fame with her movie "Binta Ofege" which starred alongside Femi Adebayo. Subtantially, she's among the lead roles in the movie title "Above The Law.Jeff confirmed reason why Jumoke Odetola joined the film cast that her selection was inspired by the exceptional acting skills of the muti award film maker. The Veteran actress will star alongside with many more top nollywood actors to be mentioned below.
5. Jide Awobona
Jide Awobona is a Nigerian actor with lots of Television series and movies appearance to his credits. He is a talented actor who is known for his captivating roles.He always deliver above expectation and can fit into any role given to him. Jide has also starred in lots of movies and soap operas which include; Edun Ara, Eku Meji, Igbinmo, Ransom, Tinsel and so on. The truth is, we're yet to know how super dope is acting going to look like in this new production because Jide is always good at satisfying his fans regardless of the situations he finds himself while filming.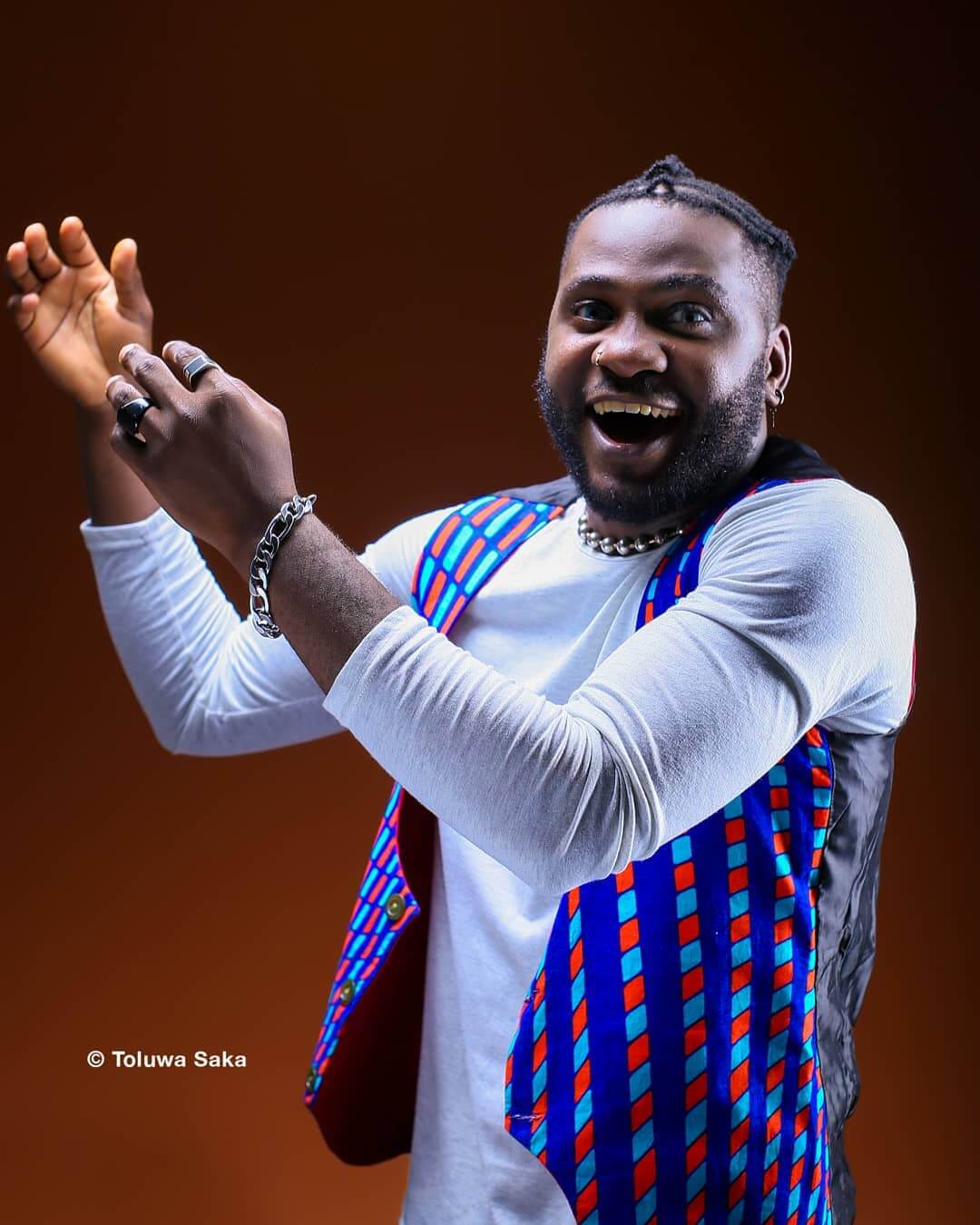 "Above The Law' follows the story of an adult, who fails to believe in fate and refuses to reckon on the fact that nobody is beyond justice and judgement.
Apart from the top four nollywood actors featuring in the movie production, other cast includes the following:
Taiwo Ibikunle
Ladi Folarin
Abiodun Adebanjo
Jsmile Uhuru
Daniel Ashenuga
Additional actor that we all should also be expecting is Kim Owolewa, young talented actor and son to the celebrity nollywood actor, Jeff Owolewa.
Above The Law is 'powered by C-dollar entertainment world wide The movie production is going to take special attention of Nigeria's best of the best directors as Olamond tv is also part of the media to pertake in the behind the scene'. So, stay tune to Olamond tv as we got you covered!.