Nigeria as a country whose socio-cultural and political activities have been a bumpy ride for its masses over four decades, needs to drastically delivered from corrupt leaders whom I tag "Ambassadors of Poverty" The country needs a revolution.
Yes, of course!!! Nigeria's ambassadors of poverty and high level of illiteracy are the corrupt political and economic leaders whose heads are abroad and their anuses at home. Saddles on their official seat, they embezzle the nation's wealth without any compunction.yet, clamouring to curb the corruption they stylishly implemented in disguise.
Nigeria's Ambassadors of poverty are the political elite in rancorous battle of supremacy for power in their air-conditioned chambers and exotic cars they care nothing about how the poor and orphans survive on daily bases.
Patriots in reverse order determined merchants of loots who boost the economy of the colonial order to improverish brothers and sisters at home.Ambassadors of poverty are the 'saviours' of the people's office loafers in the guise of workers, Barons of incompetence with kleptomaniac fingers and sucking filaments position occupants and enemies of service locked in corrosive war of occupation with their people's treasury and killing their future.
Nigeria's Ambassadors of poverty keep promising sound education for the nation's children, employment for the youths, yet they brutalizes the life of their future leaders. They bastardized the educational and economic prestige that our freedom fighters built in the past. Profuse promises, wonderful budgets and plans are yet to be fulfilled.
Nigeria's Ambassadors of poverty are able bodied men without motive, without productive vision, without mission men fit for the farms but glued to the city. Their actions reduces the glorious expectations of the citizens to nothing.Sincerely speaking, Nigeria's ambassadors of poverty are 'all of us' whose actions jeopardizes the growth and development of our beloved country.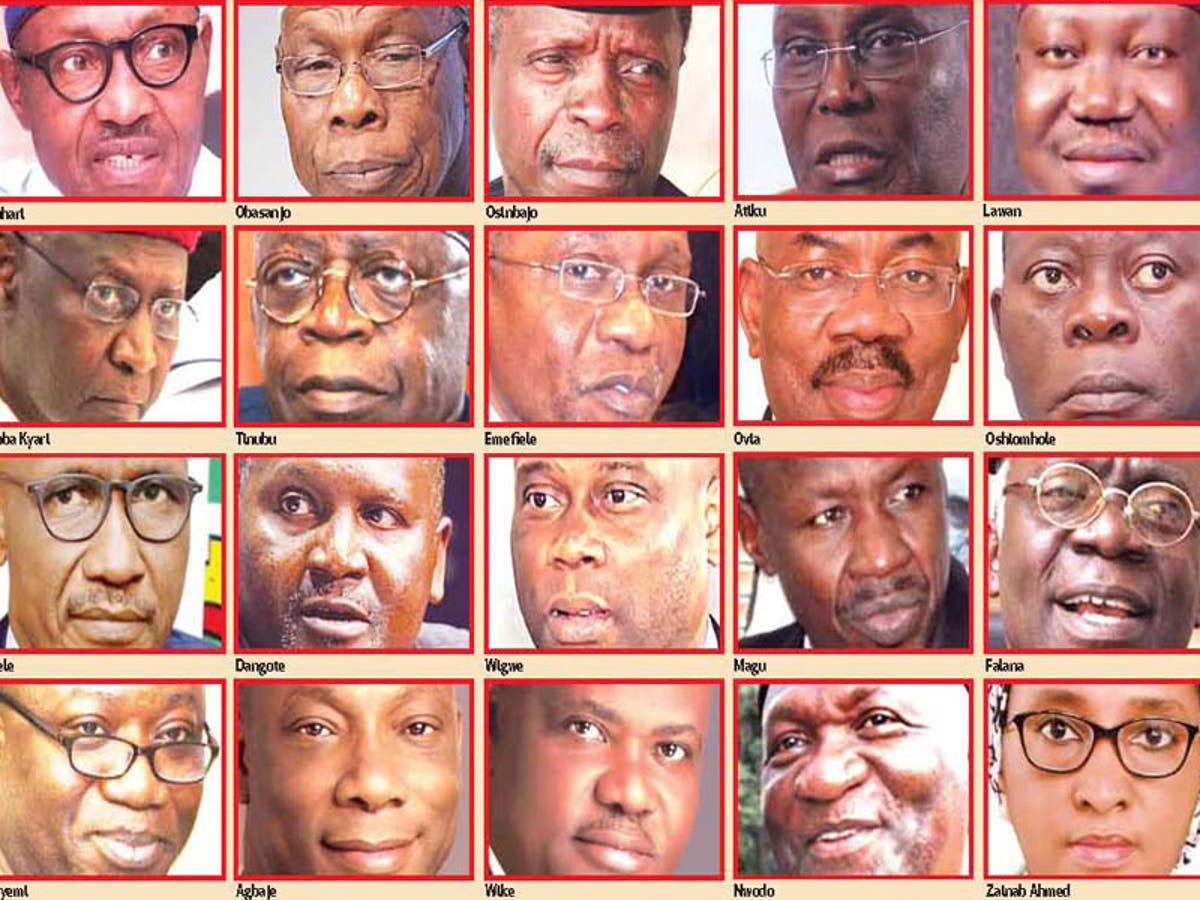 We steal our collective jobs because of what we should do which we never do. We also steal because of what we want to achieve at all cost and bargain away our conscience in the market place under the weight of poverty to assage our hunger.Nigeria is a glorious land, filled with honey, good soil and enterprising citizens.
Let's join hands to make our nation 'Nigeria' a betterhome to live.God bless Nigeria!
Written By: Prince Aduroja Olamijuwonlo [Olamond Naija Mfr]