Hello beautiful ladies and gentlemen 🤗🤗🤗
We @olamondtvafrica bring it back again with an exciting moment as Splufik World and Workerman entertainment present an astonishing movie inspired by comedy star, Koffi Tha Guru @koffithaguru himself and he titles this one 'THE MAN FROM MOLUSI'. You all can't afford to miss even a clip from this beautiful movie as the Virtual premiere holds on the 1st of May 2021 at exactly 5pm, it is also exclusive to Molusians from 4pm.
.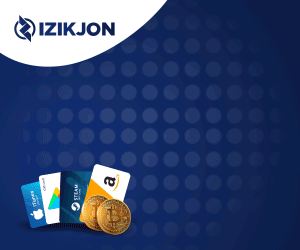 Substantially, you can get this readily available on Roku, Wakaati and likewise Zoom
The Man From Molusi, Is A Movie That We Must Watch!!!
Announcer : @olamondnaijablog